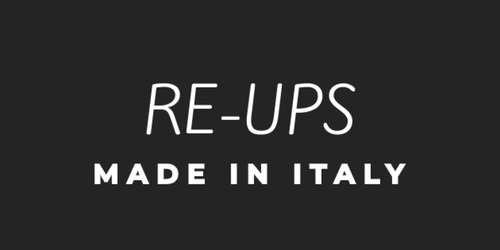 RE-UPS
Premium Quality, Italian Leather, Exclusive His/Her Designs, Limited Editions, Made In Italy. Show up, show out, with class, style, and comfort. From hip- hop and urban street-wear, to on court and off court, to formal and executive, to conservative-casual, we have your RE-UPS. GAME TIME! BUSINESS! DATE NIGHT! RE-UPS! BE READY!
The feature edition
An amazing limited edition and unique design
BUY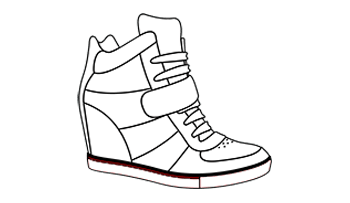 RE-UPS
High top wedge sneaker
A feminine but sporty redesigned wedge sneaker
Authentic Italian manufacturing
Each design is meticulously constructed by a skilled network of selected Italian artisans, there are no finer hands in the field. The handcrafting and the materials, are state-of-the-art.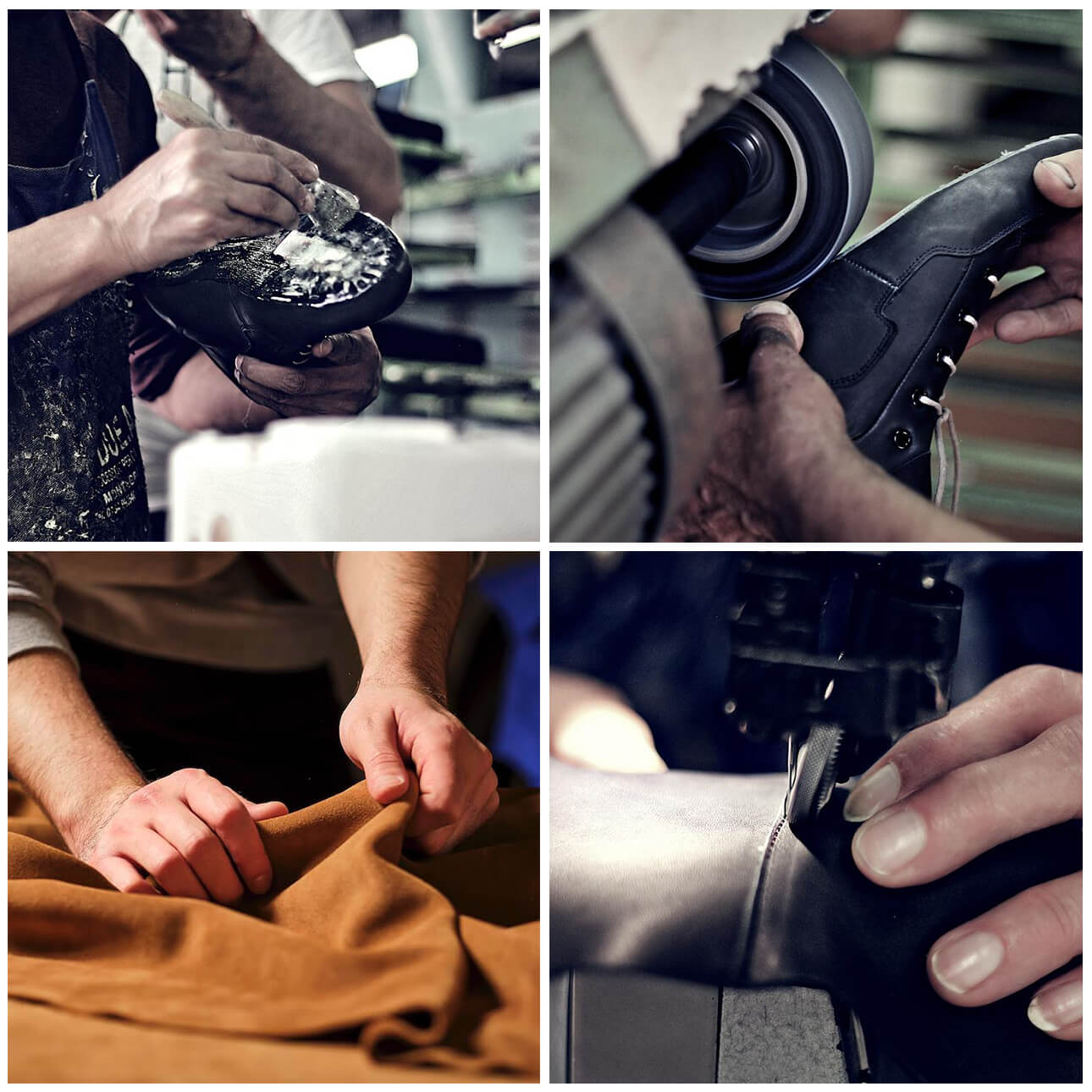 Permanent collection
Exclusive, Limited Edition, Her Design, Black and Gold Italian Leather, Croc Print Wedge. Collectors Edition, Specially Crafted, Magnetic Box. RE-UPS. BE READY!
Share these designs with your community
About La-Limitless
La-Limitless. Fashion is a way for us to express our emotions without even saying a word. We designed RE-UPS, not only with couples in mind, but also with communication awareness in mind. It's a great thing to look good, but it is very important to feel even better. One way we feel our best, is by keeping a positive attitude, and keeping a positive open-line of communication, is another way. Being able to express yourself in the most positive way, at all times, not only makes you feel good, but makes you look even better. RE-UPS. Always express the way you feel. Feel good while wearing good shoes. RE-UPS, a great pair of shoes always does it for us. Well, it usually takes a few great pairs of shoes to do it for us, but we love positive, open communication, and we like to Iook as good as we feel. RE-UPS. BE-READY!
www.la-limitless.com